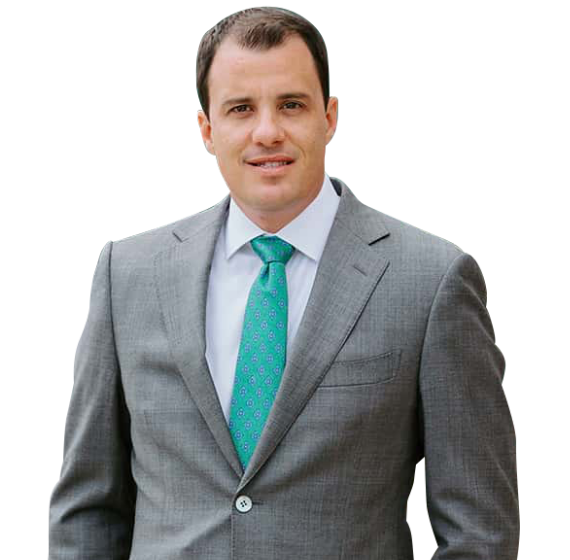 Scott Terry
My significant experience—in both corporate America and the legal profession—has given me the skills necessary to successfully represent False Claims Act whistleblowers…
Memberships & Admissions
Florida
United States District Court for the Middle District of Florida
United States District Court for the Southern District of Florida
United States District Court for the Northern District of Florida
---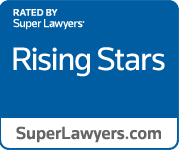 Individuals with serious legal issues need an attorney committed to their cause. An attorney who will take the time to understand the unique challenges of their case and with the ability to develop and implement a winning legal strategy. My significant experience—in both corporate America and the legal profession—has given me the skills necessary to successfully represent False Claims Act whistleblowers who know of fraud against the government, employees whose rights an employer has abused, and others in need of sophisticated legal assistance.
A native of Tampa, after graduating high school, I attended Furman University in Greenville, South Carolina. Although I enjoyed a break from the Florida heat, I happily returned to Tampa when I graduated. From there I embarked—not on law school—but on a career in corporate America, putting my business education to use. For eight years I built a successful sales and management career in varied industries. But I ultimately decided to leave the corporate workforce behind to further my education at Stetson University College of Law.
I quickly found myself immersed in the intellectual challenge at Stetson University College of Law. I enjoyed learning many unique areas of law and Stetson awarded me a merit scholarship after I earned 4.0 grades in Constitutional Law, Employment Discrimination, Media Law, Labor Law, Federal Courts, Family Law, Conflict of Laws, and Evidence. The Florida Bar Labor and Employment Law Section also honored me with the Dean Gary Vause Award, which recognizes law students that excel in labor and employment law classes. Three years of hard work paid off in 2009 when I graduated cum laude and ranked 4th in my class.
After graduating from law school in 2009, I spent many years working for a large regional law firm representing a variety of local, regional, and national businesses in civil litigation. A large portion of my practice involved representing companies accused of defrauding the government and violating the False Claims Act. In several of the cases that I defended, whistleblowers accused my clients of submitting hundreds of millions of dollars in fraudulent claims. Through that experience, I learned the pitfalls that cost False Claims Act whistleblowers their claims and the defenses that any whistleblower must overcome to prevail.
Representing corporate clients with complex legal issues taught me a great deal about the law. But the most rewarding experiences in my career were the few occasions I had to help an individual client with a serious legal issue. That led me to ultimately leave the large corporate practice and pursue an opportunity to put my experience to use helping whistleblowers with knowledge of fraud against the government and other individuals with complicated legal problems. Doing so has been the highlight of my career, and I remain grateful for the trust that my clients have placed in me.
Outside of the office, I am married and a proud father of three amazing sons. I stay busy in the community volunteering for the Trinity Café and with other non-profit organizations. I also enjoy reading, playing golf, and getting on the water to enjoy our area's natural beauty. Having grown up in Tampa, I am also a (long-suffering) fan of the Tampa Bay Buccaneers, the Tampa Bay Lightning, and the Tampa Bay Rays, and enjoy attending games whenever possible.
Accolades
Florida Super Lawyers, Rising Stars 2016 – Present
Practice Areas
False Claims Act Whistleblower Claims
Class Action and Mass Tort Litigation
Personal Injury and Wrongful Death
Discrimination (Race/Color, Sex/Gender, Pregnancy, National Origin, Religion, Disability, and Age)
Harassment (Race/Color, Sex/Gender, Pregnancy, National Origin, Religion, Disability, and Age)
Retaliation and Private Whistleblower
Family Medical Leave Act
Wage and Hour Disputes (overtime, minimum wage, unpaid wages)
Class Actions and Collective Actions
Uniformed Services Employment and Reemployment Rights Act
Workers' Compensation Retaliation
Contract Disputes
Severance
Employment Negligence/Tort Claims