How to Choose an Employment Discrimination Lawyer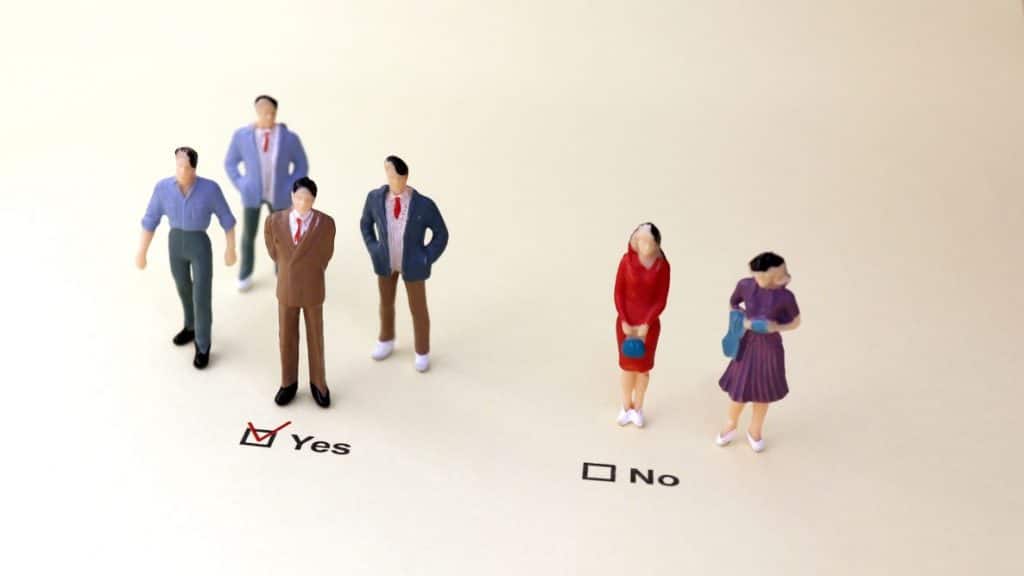 Make sure you choose the best employment discrimination lawyer for your case. Learn more from the experienced lawyers at Florin Gray Law.
When you've experienced employment discrimination, harassment, or retaliation, it's critical that you find trusted legal counsel to handle your concerns in a timely manner. How to choose an employment discrimination lawyer is one of the most important decisions you will make, and there are numerous steps to ensure you have the right fit for your case. Ultimately you want to find a compatible Florida employment discrimination lawyer that you feel comfortable with sharing sensitive details about your workplace concerns.
As you research options to find the right lawyer for your employment dispute, you can search on local, state, and national bar and employment lawyer association websites to find out an attorney's credentials and certifications, experience, and any disciplinary measures on their record. Talk to trusted sources for referrals and personal recommendations and cross-reference their records on the same sites to create a shortlist of Florida employment discrimination lawyers to speak with. It is essential that your attorney have experience in representing individuals in employment discrimination disputes. When you interview an attorney, ask them about how many similar cases they have handled successfully. Board certifications in labor employment law, related peer and professional accolades, and positive online reviews show the attorney is skilled and a cut above run-of-the-mill attorneys.
As you get to know the attorneys on your shortlist during the initial interview process, ask them about how the process is with the attorney-client relationship. They should let you know their approach to helping clients, your rights in employment disputes, and who will be your primary contact as work commences on your case. Ask about any individuals at the firm who will help prepare you for collecting documentation, depositions, trials, and updates on your case so you can find out their credentials and experience. Learn how you'll keep in contact with the attorney, whether it is by email, phone, online portals, or other methods. Knowing all of this in advance will help everything go smoothly and efficiently.
Cost is also an important factor in choosing a Tampa employment discrimination attorney. Handling employment disputes on a full contingency basis is not a typical practice, which means that some lawyers will charge an up-front retainer or require you to pay costs as they accrue during the case.
During the interview process, an attorney will listen to your side and should be able to tell you the strengths and weaknesses of your employment dispute, what the potential defenses are, and their approach to resolving your matter and litigation in general. A good attorney cannot guarantee any outcome, but their track record and approach to representing you speaks volumes. Going with a huge law firm that handles all types of law is not advised as employment discrimination law is nuanced, complex, and best handled by firms that specialize in this type of law and keep updated with the changes in the workplace from the federal, state, and local standpoint. How long they have been practicing this type of law shows substantial experience and focus, especially when it comes to dealing with federal, state, and local employment commissions. Ask about their courtroom and trial experience, any background working on or for the employer side in the past to know their defenses, and how many cases they like to take on at a time.
After you interview all the attorneys on your shortlist, review your notes, and know that when a particular employment discrimination attorney resonates with you, it's a good sign to retain their services. Despite your adversity, you should not suffer alone due to the unlawful treatment your employer did to you.
Florin Gray, is a law firm dedicated to protecting the rights of Florida's employees. Our employment discrimination attorneys take the time to understand your case and its unique factors to develop and carry out a solid legal strategy. With respect, determination, and more than 100 years of combined experience in employment law, we are here for you to get the representation and compensation you are due. Our track record of high-quality legal services, multimillion-dollar jury awards and settlements, and a reasonable caseload so your matter gets the focus it deserves is the experience you need. An Florin Gray lawyer is a trusted ally for employment discrimination concerns in Tampa Bay and throughout Florida, so contact us today to get the justice you deserve.