What to Do When You Are Hurt in a Rideshare Accident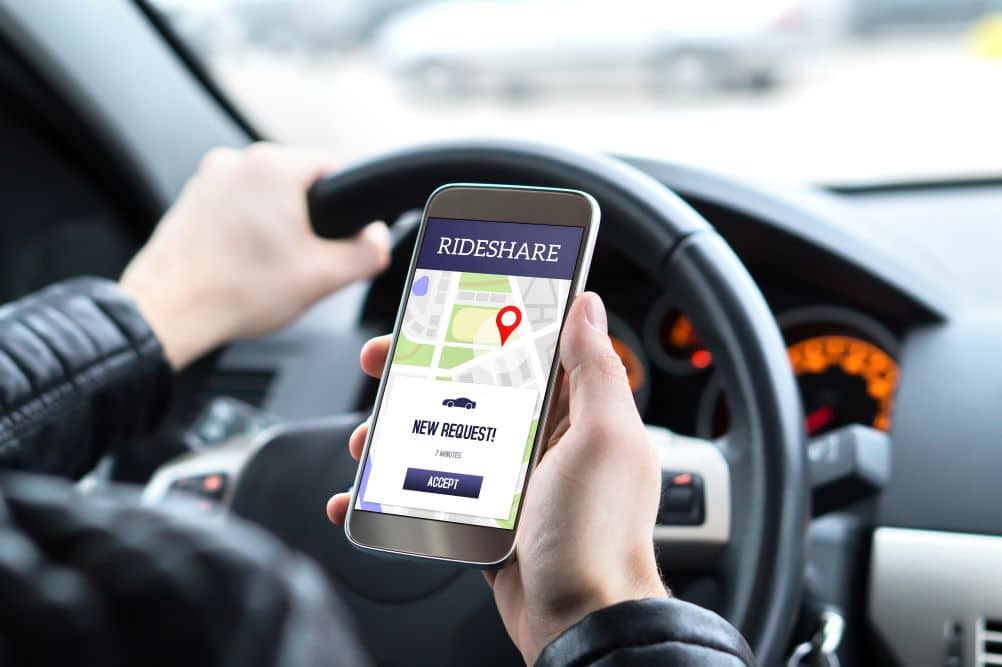 Have you been in an accident involving an Uber or Lyft? Learn how a personal injury attorney can uphold your rights and get compensation for injuries and other damages.
Uber and Lyft help millions of people each year with ride-hailing services throughout the United States. Drivers, riders, and those who come into contact with these vehicles need to be aware of the complexities involved when an accident occurs. Statistics show that when it comes to rideshare accidents, half of the crashes involve the driver or passenger, but even more, incidents occur with third parties such as another driver, bicyclist, or bystander.
Sorting out who is at fault, who is responsible for your injuries, and how you will be compensated is best left to a Florida rideshare accident attorney. An experienced rideshare accident law firm will work tirelessly for you to get compensation for your medical bills, any lost wages for time spent recovering from injuries, and uphold your rights while you focus on getting better. Rideshare accident cases can be complex, and you will need an experienced attorney to help you navigate those complexities.
Uber and Lyft drivers are provided liability coverage up to $1 million when the driver has accepted the trip up until the time of drop off. Drivers do not have company coverage when they are not logged into the app, so any accidents that occur during this time period go under the individual driver's personal auto insurance policy. If the driver is logged into the app but has not accepted a request for a ride, the company does provide up to $50,000 per injured person, $100,000 total injury liability, and $25,000 property damage liability.
A Florida personal injury attorney will investigate all routes to get you compensation for any serious or permanent injuries, pain and suffering, lost wages, and property damage that you may suffer when involved in a rideshare accident. A seasoned personal injury law firm like ours will make sure that you are fully compensated for all damages that you may have and that you are treated fairly.
It is important to note that ridesharing services are similar to taxis in that drivers contract with Uber or Lyft to pick up passengers. Typically, drivers must submit any accident claims through their personal auto insurance first, get a denial, and then submit the incident through the company's policy if the accident occurred during the ride. Going after Uber or Lyft for your accident can be a very complicated endeavor, so make sure you don't do it alone – hire an expert that is experienced in doing so.
More and more rideshare vehicles are on the roads of Florida each day, and accidents and fatalities involving these vehicles are a reality that we hope you never face. But, if you or a loved one is injured in Tampa Bay, Pasco County, New Port Richey, Wesley Chapel, or surrounding areas of Florida, our rideshare accident attorneys can help. At Florin Gray, we have helped many clients win substantial multimillion-dollar jury awards and settlements, and we would be honored to help you and your family. Contact the experienced rideshare accident attorneys at Florin Gray for a free consultation.